Quality you can trust
QUALITY MEETS TRADITION
Hans Klotz GmbH believes in delivering fruit and vegetables to your doorstep from all regions of Italy: fresh as though they had just been picked. An established family-run business which is now in its third generation. The company supplies the retail food market in Europe and abroad with high-quality fruit and vegetables from Italy's fertile garden and fields.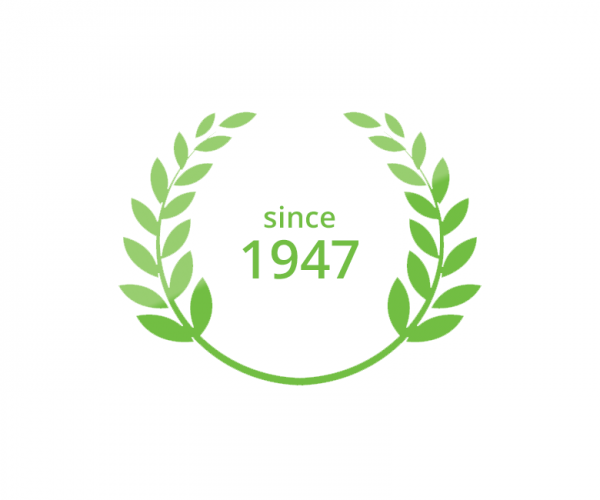 Family business
since

1947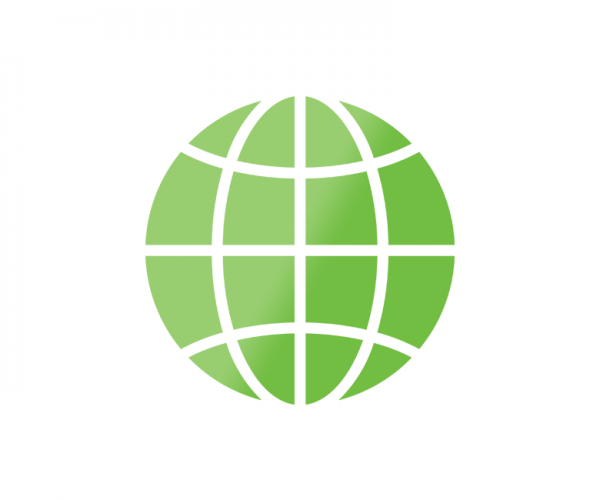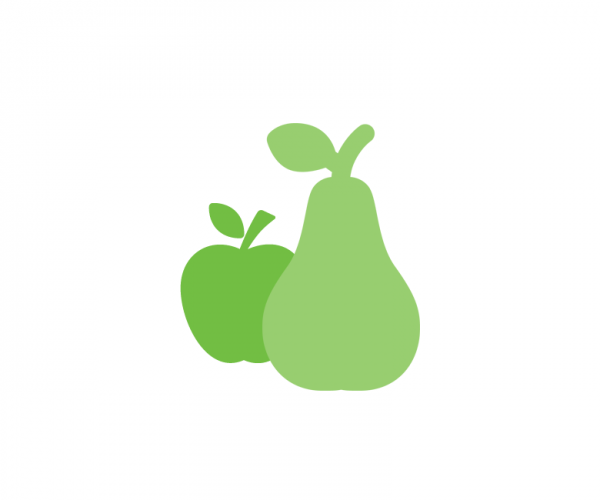 Fruitful cooperation
Enthusiasm and vision. Yesterday, toaday and tomorrow.
Tradition can live on in the future if your success bears fruit. Our competence lies in our constant improvement and longstanding experience we have achieved thanks to our traditional, family-run business. This ensures we are irreplaceable on the market. Our independence results in us deciding which steps to take and how to act to adapt to the changing market: two traits which result in a profit for all our clients. We are looking forward to a fruitful cooperation.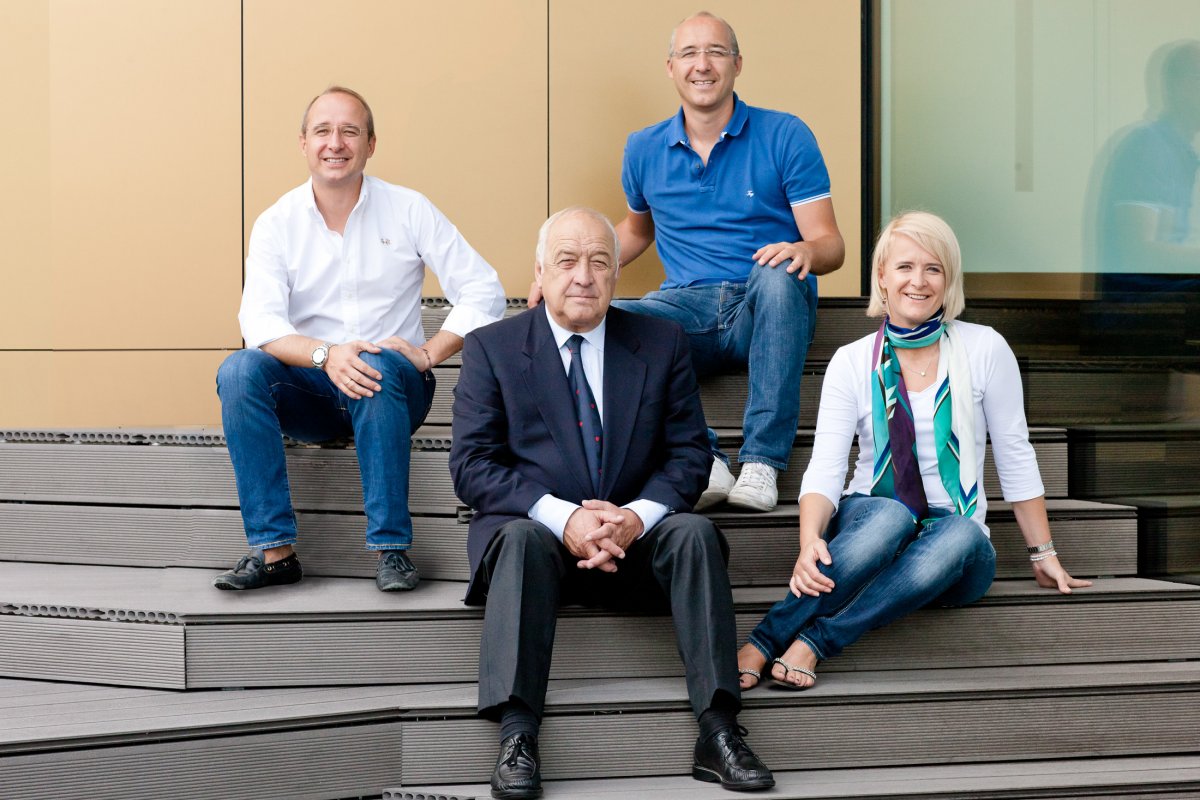 When fresh is not enough
High-quality and incredible taste
Quality and food safety to us are more than empty words: when it comes to fresh fruit, we are sure not to miss a thing. We know all of our producers personally and we exclusively deal with trustworthy partners. We have set a common goal: to bring you the freshest and tastiest fruit and vegetables that Italy can offer.